I'm currently in the final exam season of my whole undergraduate degree! If you can't sense it through your screen… I am so excited to finally finish my academic career. I have a lot to say about university life which will equal to multiple blog posts, Instagram captions and/or videos, I'll save it until I fully complete my exams (hurry up 6th of June!)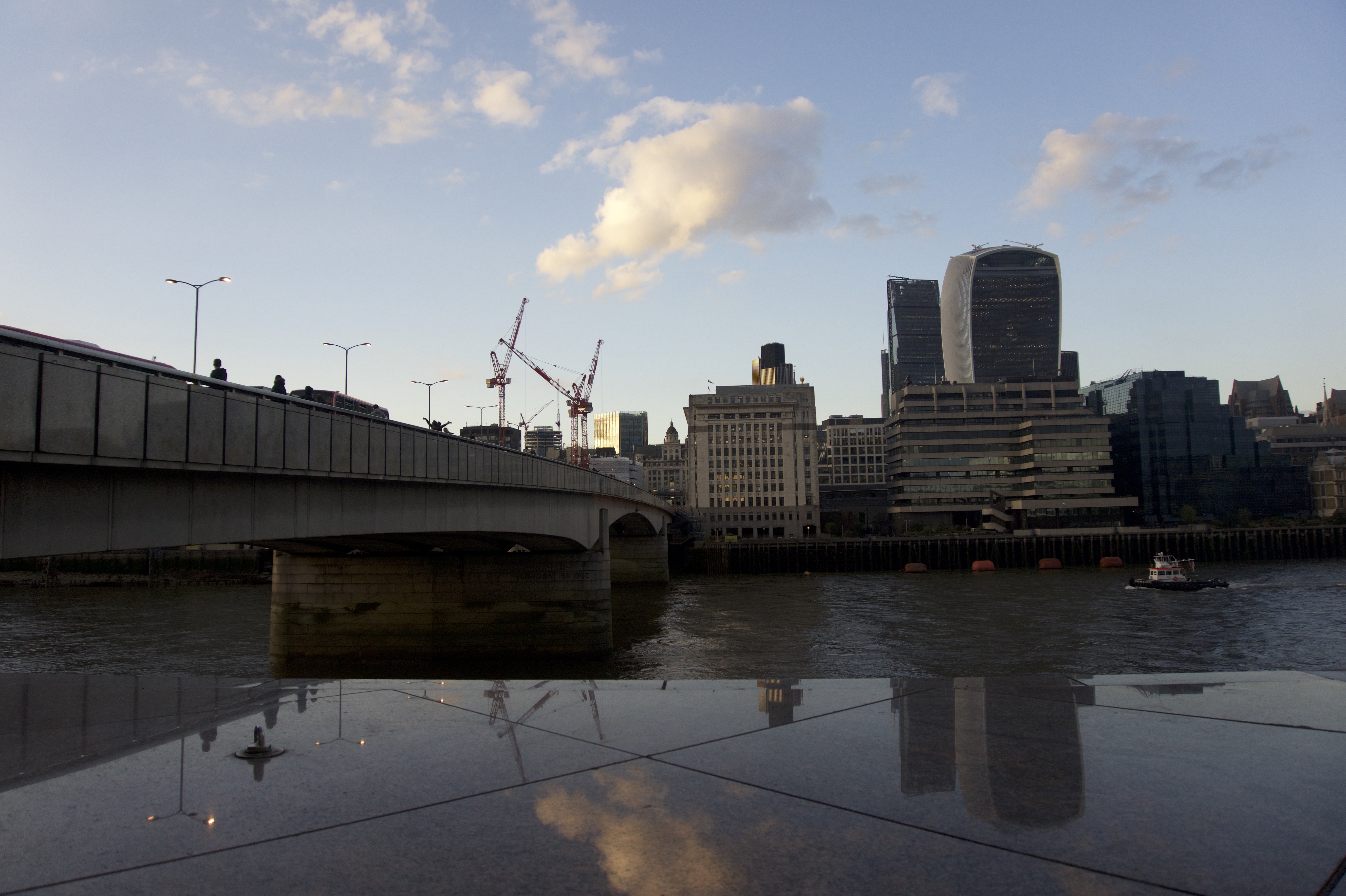 As a bit of a breather from final revision for the remaining 3 exams that I have left, I've decided to write a post today about a few fun days of explorations that I did earlier this month.
---
🌲 Ladybower Reservoir, Peak District
Thankfully the UK has been seeing some summery weather recently, which has really helped with everybody's mood especially after the – what felt like – an eternal winter. Taking full advantage of the sunnier spells, I stayed fully away from the indoors and spent more time revising, laying around outside or explaw-ing. 😉 The sunnier weather always makes everything and everyone so much more photogenic so I had a lot of fun playing around with my camera.
Does anyone else find it easier to take photos and videos when the weather is nicer? I feel like everything about the winter makes me lazy to go out and do what I love doing i.e. capturing every corner of the world to make my own 3D world. 😆
On one of my family day trips to the Peak District, I decided to film a short vlog of the day whilst enjoying a little picnic and fresh air away from the endless feeds. It definitely was time needed away from the internet and recharged me to approach both my uni and creative work much better.
I'm so lucky to live right next to the Peak District (quite literally a 10-minute ride from my house) and is something I know I'll miss if I ever had to move away into a bigger city. It's funny how I used to want to get away from the "countryside", claiming that I am a true "city-gal" and that cities like New York were where I wanted to be.
My trip to New York last year definitely proved me wrong when I longed to spend more time in Central Park. But hey, a sign of getting wiser as I age right? (I mean, I was pretty much a Grandma before but now I'm even more so, eh? 🙈)
You can watch the final vlog below, any feedback on editing would be appreciated! 🤗
I found it fun and slightly therapeutic to put all the clips together and edit it. Anyone else feel like this when creating things? I think it's great for the mind. 🧘🏻‍♀️ Shout out to my little brother for the incredible outro!
🏙 Visting Leeds
AND speaking of moving, I'm actually moving away from Sheffield to start my next chapter in Leeds!
I announced this "officially" on my Instagram so some of you already know, but I've accepted a job in Leeds starting in July. Looking for a job after university hasn't been easy (I think that is a blog post on its own) despite feeling quite comfortable with my year of professional experience, I was rejected countless of times. But as I said when I was looking for a placement year, rejection is part of the process and the right one will come with time. I'm very thankful for the time companies to have taken to look at my application and give me constructive feedback and insight in the tech/health-tech industry.
I'm looking forward to starting full-time working-life again and learn beyond my textbooks!
Matt and I spent one of the sunnier days exploring the new city and searching for places to live. I always underestimated how hard it is to look for somewhere suitable to live, it was honestly so stressful trying to find a place! On my more dramatic days, I was convinced that we wouldn't find anywhere because every single place in the WHOLE of Leeds would be taken. Luckily snapped right out of it after realising how silly I sounded. 😂
I'm happy to say that we've secured a little place now for a year. WOOHOO. It's going to be strange not living in Sheffield and of course, not living at home but I'm so excited to have my own space and be fully responsible for everything.
(Yep, I'm hyped about things like this. Let me 😆)
☀ Catching sun, elsewhere…
To celebrate the end of exams, university life, new beginnings and the last few days of being 21… Matt and I also booked a week trip to Spain in June to catch some sun and enjoy the beach life (where I can fully resume my natural state i.e. being Moana full-time) A relaxing holiday is definitely due.
I'm really looking forward to the next few months, there are going to be some huge life changes followed with inevitable challenges in adapting to everything (which I've been worried about, to be honest 😅) but it is part of the process!
Afterall, everything is an opportunity, right? Most opportunities are #pawsitive – it always depends on how you look at them. 😉
Here's to the sunnier and brighter days ahead!