< STYLE >
It's been a very long two months of hardcore revision, exam stress and breakdowns but today finally marks the end of my first semester exams! I went to celebrate with an Asian-style buffet and will reward myself later with sleeping in tomorrow until 9 pm. Ah, the three days of freedom (until semester two starts again) is going to be goooood.
This new semester for many other students may be a chance to restart both mind, soul and wardrobe. I know what you're thinking – but Pauline wasn't one of your resolutions not to buy clothes??? ACTUALLY, I said "limit"; didn't say the limit though 😉 (In all honesty though, I've been good at not spending money on clothes in the last month.)
Do you ever feel like your outfit is a solid 10/10 but not a lot of people see you that day? Ahaha, I feel this all the time. I've been inspired recently by fashion bloggers recently to start making a fashion related blog post every month that I've decided to name "< STYLE >" Because we all need style to style HTML, right? Similar to dressing ourselves.
Today, I'll be sharing my must-haves for this new semester/upcoming spring season!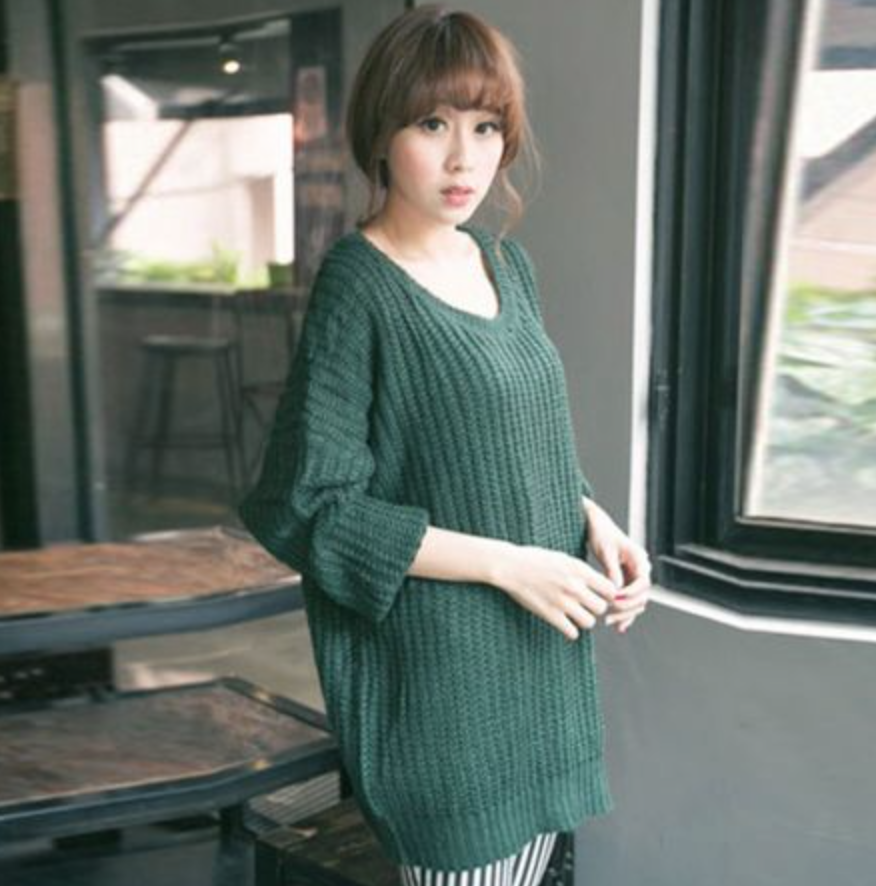 One of my everyday outfits is loose-fitting or baggy jumpers, like this green knit sweater. My wardrobe is already filled with a variety of different coloured sweaters like these. The thing about them is that they are relaxed but stylish at the same time!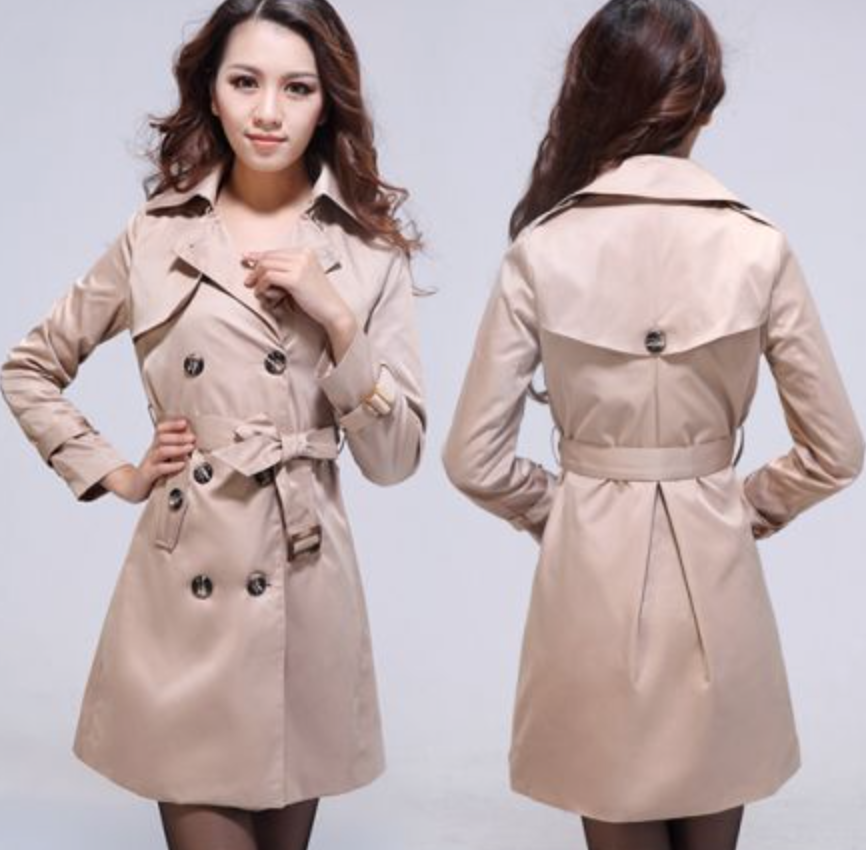 It's always randomly cold here in England especially during the spring, so even if the sun is out I always try and leave the house with a coat or jacket. A classic trench coat is what I always opt for – automatically chic. On the other spectrum, a more "I just threw it on look"- bomber jackets; I've been so obsessed with these over the last year!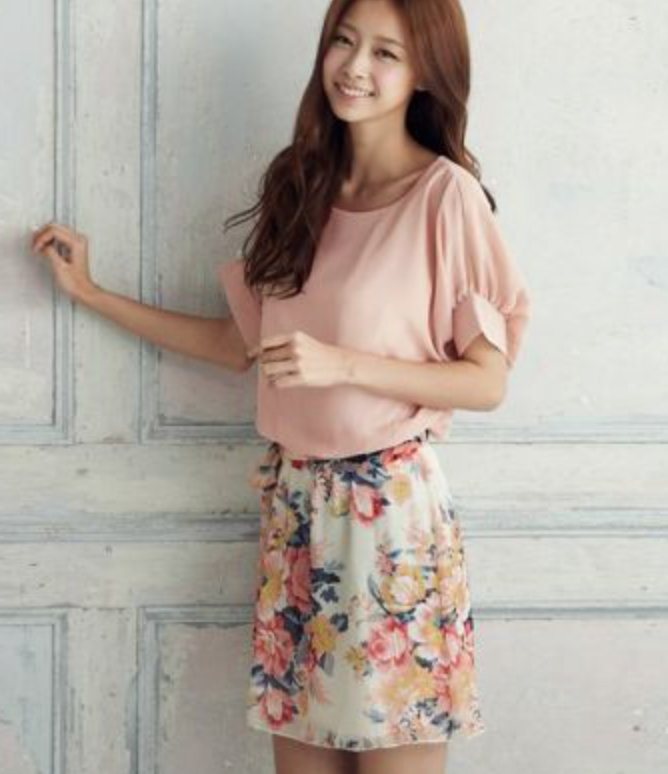 No matter what season, I'm always up to wear a cute dress whether that be for university, for a lunch date or just at least one day in a week! Dresses like this gorgeous chiffon floral dress instantly make you look like you put an effort but – fun fact – the days I usually wear dresses are my lazy or running late days. Come on, I mustn't be the only one? I'd pair this one with a cute cardigan during colder weather!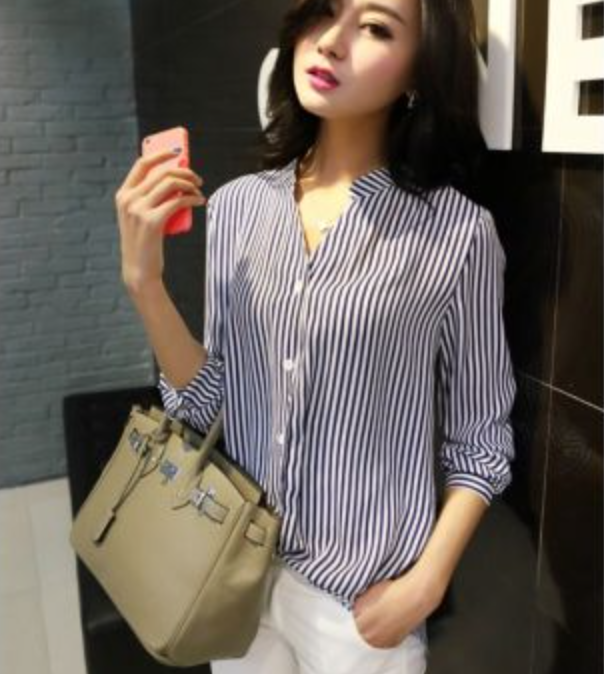 I'm currently in my "shirt" phase in fashion, where I start having a collection of different types of shirts (collared or non-collared like this one) in different colours. I love them because of how versatile I can style them, countless trousers or skirts! Striped shirts are a staple in my wardrobe though, makes me feel a little like a casual, off-duty Victoria Secret angel.
Those are just a few pieces that could be on your list for your new spring/semester wardrobe! This post is a collaboration with Dresslink.com who gave me a chance to showcase my style using the lovely range available on their site. Currently, they have a flash sale and free shipping available so be sure to have a look around – you might find something you like! For those interested, they do run "Asian" sizes so if you're a size 8, you'll have to buy a medium. I will be leaving a review on them in a few weeks once I've received my own items from them, so stick around if you're wanting to know my own perspective on it!
Have you heard of Dresslink.com? Or any other Asian online shopping sites e.g YesStyle.com?
What's your must-have item for the upcoming season?